WordPress for Business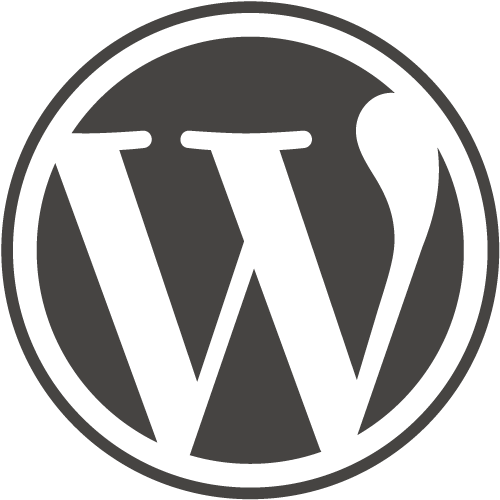 Over 75 million websites are built with WordPress. It's flexible, versatile, and free. Get a hands-on introduction to one of the most powerful website platforms on the Internet. We'll go step-by-step through setting up WordPress, showing you how to install the software, configuring it for speed, and extending it with plugins. We'll offer tips for making your website easy to use and smartphone/tablet friendly. We'll cover optimization, backing up, and maintaining your website. We'll go through securing WordPress and keeping it up-to-date. When you are done, you will have a secure WordPress foundation to begin building your own professional and functional website.
Course Topics
You will leave the course with a basic understanding of:
WordPress tools, themes and plugins
Installing and configuring WordPress
Navigating the admin dashboard
Adding and managing users, passwords, and permissions
Configuring comments and anti-spam measures
Using widgets, menus, and sidebars
Finding and selecting customization plugins
Securing WordPress from hackers
Using sitemaps and redirections
Basic SEO best practices
The WordPress theming system
Where to find themes and editing tools
Installing, configuring, and customizing themes
Adding advanced features with widgets and plugins
Finding add-ons that are safe and reliable
How to update themes and plugins
How to add your logos and colors to your website



The next offering of this course is not yet scheduled, but we can notify you when it is.
Instructor
Brent Robinson
CEO/Founder
@ Modthink